Established as the Borough Polytechnic Institute in 1892, the original aim of London South Bank University (LSBU) was 'to promote the industrial skill, general knowledge, health and well-being of young men and women', which remains similar today. LSBU students receive an education that develops them academically and personally, reflects the needs of business and society and equips them for rewarding future careers. We have 7 Schools - Business, Applied Sciences, Engineering, Built Environment and Architecture, Health and Social Care, Law and Social Sciences, and Arts and Creative Industries, around 2000 employees and more than 17,500 students.
The TEGA project will be delivered by the School of Business. The School of Business is comprised of internationally recognised academic expertise across a range of relevant disciplines, including management, economics, accounting, governance, enterprise, strategy, policy and business environment.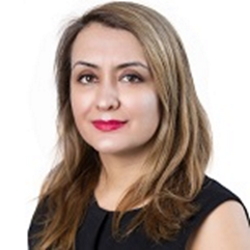 Sara Rye
Project Lead Expert
---
Sara (PhD, FHEA) is a senior lecturer in project management in the Department of Business and Enterprise, LBSU Business School. She specialises in Project Management with interests in Risk and the application of decision making tools and techniques in disaster management.
Sara has more than a decade's experience in various positions from supply chain manager of an automotive manufacturer to performance consultant of a worldwide distribution network of medical equipment amongst others, in addition to PhD in the highly analytical field of Decision Sciences in Operations Research, along with educational background in Economics, management and research.
She has designed variety of new modules in Project Management and Operations Management in undergraduate and postgraduate level as well as new postgraduate courses in Risk management for both UK and overseas institutions. Her professional experience also fits well within her academic work and the existing team of academics. She has extensive international experience in different industries, embarking as a customer account executive of a multi-national transportation company and moving to the supply chain executive of the biggest automotive manufacturer in Middle East as well as executive consultancy in the area of performance and collaborative efficiency to international medical equipment supply networks with offices in UK, Netherlands, UAE and Turkey in addition to pro-bono consultancies to UK-based charities.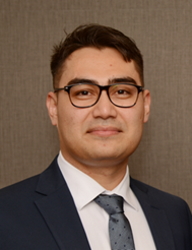 Yama Abdullahi
Project Manager
---
Yama is an associate lecturer in project management in the department of Business and Enterprise, School of Business at London South Bank University. He is also the project manager of TEGA project and course director of BA (Hons) Business Management with Project management at LSBU. He specialises in Programme management & Project management with major in project risk management in construction sector.
Yama holds an MSc degree in International Business Management with Project Management from London South Bank University. He has more than 6 years of professional experience working in managing and implementing capacity building, civil service reform, and training programmes and projects with Capacity building for Results (World Bank), Afghanistan Civil Service Support (USAID) and United States Corps of Engineers-Transatlantic Afghanistan District. He also has experience of implementing Rural community developing projects with National Solidarity Programme of Afghanistan. Most recently has been teaching Fundamentals of Project Management and APM Portfolio at LSBU. Moreover, he has also conducted field research in assessing the status of Project risks management implementation across construction projects of Afghanistan.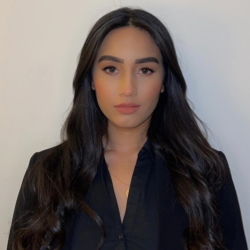 Firdaous Ennami
---
Firdaous Ennami is a doctoral candidate in Business & Enterprise at London South Bank University. Her PhD research project investigates the sustainability risk management of renewable energy projects in Morocco. The project involves empirical research based on a case study approach to determine the optimal conditions for sustainability risk management of renewable energy projects. She holds a MSc in Project Management from the University of Westminster and a BA in Business Administration from University of Wales Trinity Saint David. She joined TEGA project since September 2022 as a research assistant as well as project manager.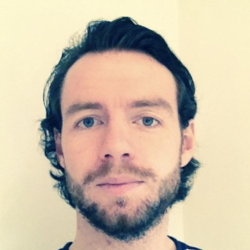 Jack Dylan Moore
---
Jack was involved in the development of Intellectual Output 2 during his Post-Doc research position in TEGA from August 2021 to April 2022. His PhD was to assess the relationship between one's external social environment, and one implicit sense of agency and control.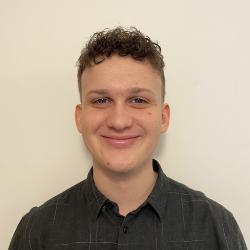 Theodore Smith Scott
---
Theodore Smith Scott is a final year BSc Computer Science student at London South Bank University. From November 2022 to April 2023, he worked with the TEGA Project as a software engineer to develop the TEGA Toolkit web application. During his time at TEGA, Theodore was responsible for implementing key features of the TEGA Toolkit into an application.